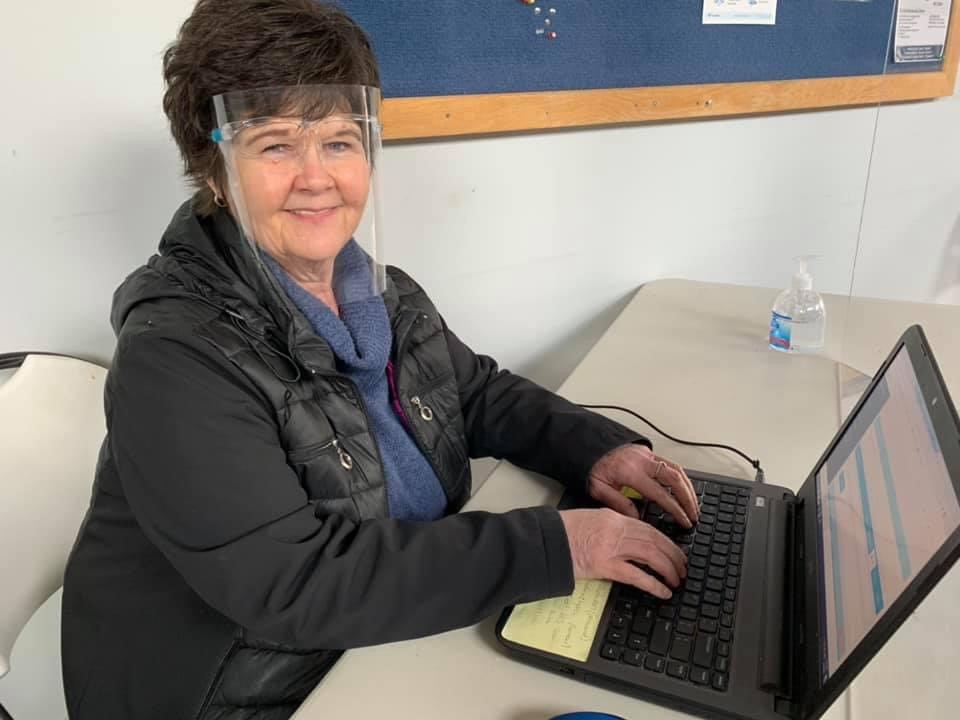 Delivering kindness
British Columbia
31 Mar

Delivering kindness in Hope, BC

During the past year, there is one thing people have been craving more than food.

"And that's kindness," says Dianne MacDonnell, Program Coordinator at the Hope Food Bank in British Columbia. "Right now so many people are struggling due to the pandemic—some more than others. In fact, we've had a significant number of new faces show up at our doors, which is a difficult thing to see. Especially when you consider that food insecurity and mental health go hand in hand."

According to Dianne, that's where showing empathy and exercising a bit of patience can make a real difference in someone's life.

"Never underestimate the power of kindness," continues Dianne. "This reminds me of a family of four that live fairly close to our food bank, but were nervous about going out because of COVID. So, they signed up to receive weekly hamper deliveries. But then one day the mother of the family decided to drop in to see what other types of foods we had (that perhaps weren't being included in the deliveries)."

That's when the mother was blown away by a few surprises that Dianne had in store for her.

"Since we receive a lot of recovered food from our local grocery stores, the mother was super excited to see the amount of quality produce I was able to put in her hamper," recalls Dianne. "In addition to the produce, I also had a bunch of grocery gift cards on hand, so I gave her one for each member of the family. When I handed them over, I'll never forget her reaction. She started shaking and said, 'for real, for real, I honestly get this?' And then the tears started streaming down her face, which made me cry. It was a very emotional moment and I was just so happy to be in a position to do that for her."

The funds to purchase those grocery gift cards, along with a ton of food, came courtesy of Food Banks Canada.

"When COVID hit, we were like a deer in headlights," explains Dianne. "However, Food Banks Canada fortunately had some grant opportunities, which we were able to access quite quickly. Being small, we don't have a lot of money, so the funds we received from those grants were a definite godsend—to us and to every single person in our community that relies on the Hope Food Bank."

The Hope Food Bank currently has 675 registered households that access the food bank and they serve 300 every month—the largest of which consisting of 13 family members.