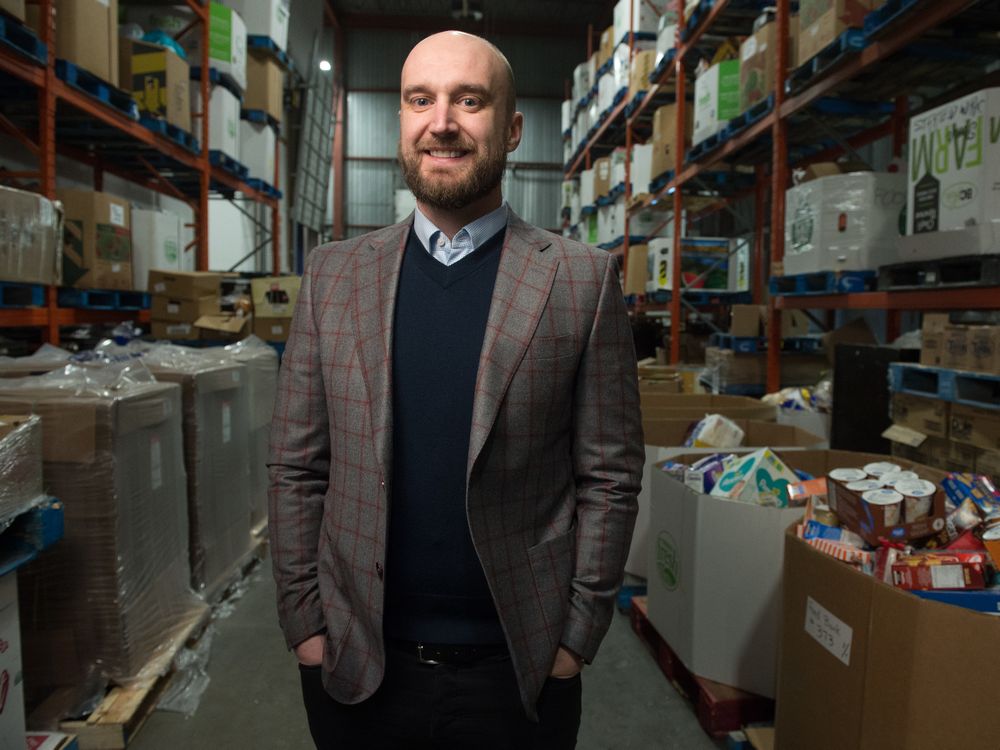 Overcoming stigma
Regina, SK
31 Mar

Overcoming stigma in Regina, SK

Due to COVID-19, millions of Canadians from coast-to-coast now have a very real snapshot into what food insecurity looks like.

Empty grocery store shelves at the pandemic meant people suddenly couldn't access certain foods they needed, or wanted. However, when food insecurity is something you're facing for the first time, hearing about local food shortages can be a scary thing—as is the prospect of reaching out for help.

John Bailey, CEO of the Regina Food Bank goes on to explain.

"Many of the new faces we've seen over the past year have found it difficult to overcome the initial stigma of turning to a food bank," says John. "One particular person stands out—a young woman named Astrid* who works in the service industry. When COVID hit, both Astrid and her partner were laid off."

With no savings and a young child to provide for, Astrid reluctantly turned to the RFB.

"Astrid had difficulty reconciling the fact that she needed to turn to a food bank," recalls John. "Don't get me wrong, she was also extremely grateful we were there to help. But what finally made Astrid happy in the end was when she no longer needed our services. That made me and my team pretty happy as well—because every food bank wants to get smaller, not bigger."

As the Regina Food Bank works towards that goal, the assistance they received from Food Banks Canada has enabled them to continue supporting their community, uninterrupted.

"At the start of the pandemic, the supply chain had really dried up," explains John. "Food Banks Canada was able to navigate that particular challenge for us more effectively than even some of our wholesale partners. Thanks to Food Banks Canada stepping up with the strength of a national network, we were able to provide folks here in Regina with quality food—and that was just incredible."

While the journey to conquer COVID and the stigma of food insecurity is ongoing, John offers a positive outlook for the road ahead.

"Although the pandemic has tested Astrid and the rest of us in ways we could never have imagined, I truly believe that our capacity for resilience is far greater than we ever thought possible."

The Regina Food Bank typically serves 80,000 people a year—that number pushed in excess of 110,000 in 2020 due to the pandemic. *Name has been changed to protect the individual's privacy.